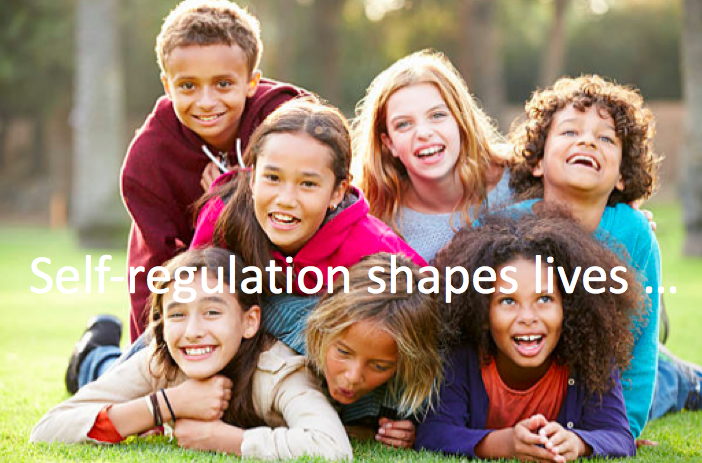 Why is self-regulation generating so much attention these days?
Well, for one thing, we know that self-reg skills are essential for learning. Recent research shows a significant gain in academic achievement for students who grow their capacities for self-regulation and social/emotional learning.
Self-reg skills also have a significant impact on resilience and thriving. Again, research demonstrates that with strong self-regulation capacities young people are better prepared to meet life's challenges and rise to life's opportunities.
Self-reg makes a difference. With enhanced self-regulation capacities, kids are better equipped to meet the present moment. And the future.
Healthy lives start with healthy minds
Mental health is a growing concern among professionals who support young people.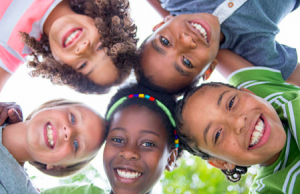 The self-reg skills promoted by the Take 5! approach offer a practical response to the mental health challenges facing young people today, including anxiety and experiences of trauma.
They include practices known to be preventive and therapeutic, while fostering resilience and healthy development in all young people, including kids- and youth-at-risk.
The idea is simple: everyone needs self-reg assets. The more assets a young person has, the more chances that he or she will thrive ... even in difficult circumstances.